pre-owned
timepieceS
Looking to Buy, Selll or Repair your Timepiece?Bigham Jewelers has you covered. 
DISCOVER


SERVICE
DEPARTMENT
The Bigham Jewelers Service Department offers these most commonly requested services. 
LEARN MORE


ESTATE
BUYING
Offering only the finest in Estate Jewelry from many name brand designers. 
CONTACT US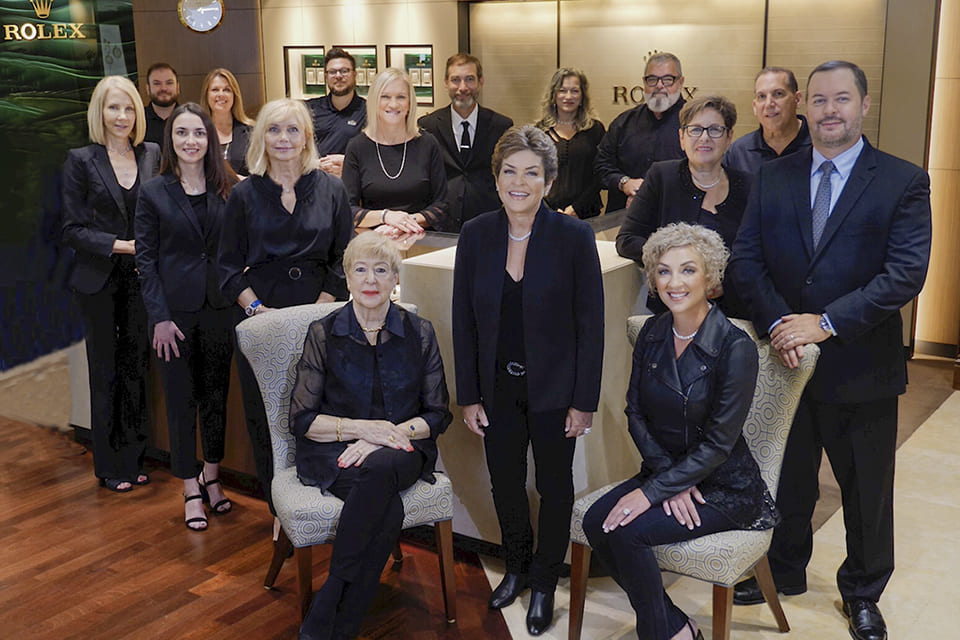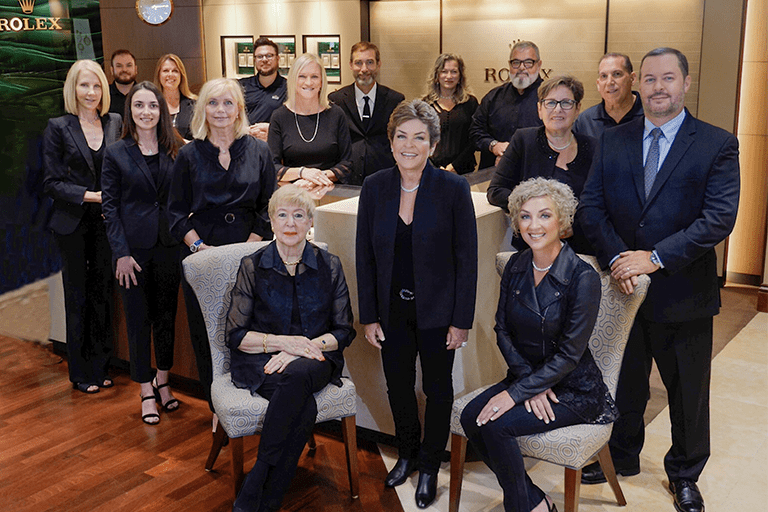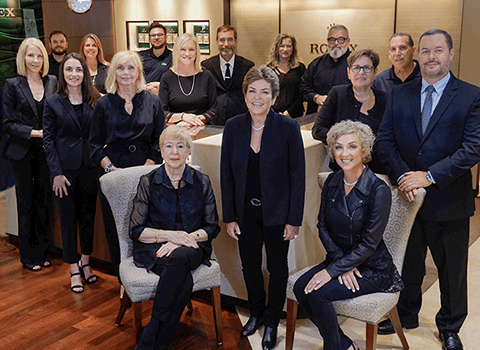 bigham
promise
Bigham Jewelers' competent and professional Team is committed to providing the best in customer service, everyday, according to our formally adopted Mission Statement. We strive Every Day to Earn Our Clients' Confidence and Trust by Meeting and Exceeding Their Expectations of Quality, Service and Unsurpassed Value!