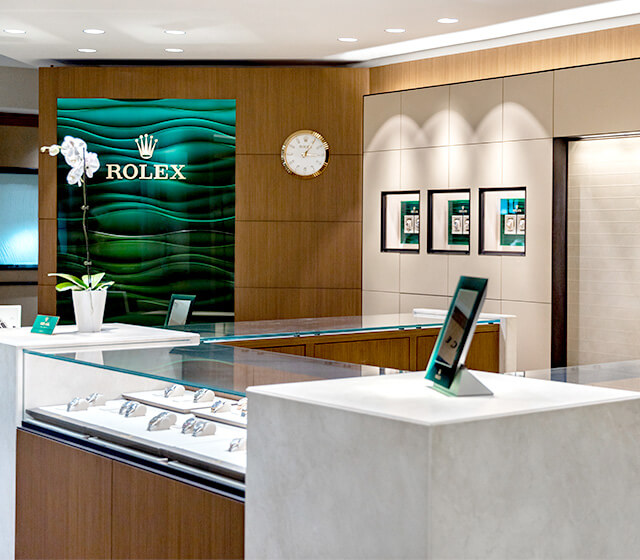 OUR TEAM
ROLEX EXPERTISE
Bigham Jewelers number one priority is to ensure the best possible experience for each customer. As you enter the showroom, a Team Member will extend a warm welcome and seek to learn your wishes. You are never a stranger at Bigham Jewelers.
APPRECIATIVE HOSPITALITY
Our Team Members are highly trained experts in Rolex timepieces and Rolex service options. We offer reliable and complete information that explains what we do, how we do it, when we can complete your chosen task, and what your cost will be. We will keep you informed throughout the process and guard your Rolex like our very own.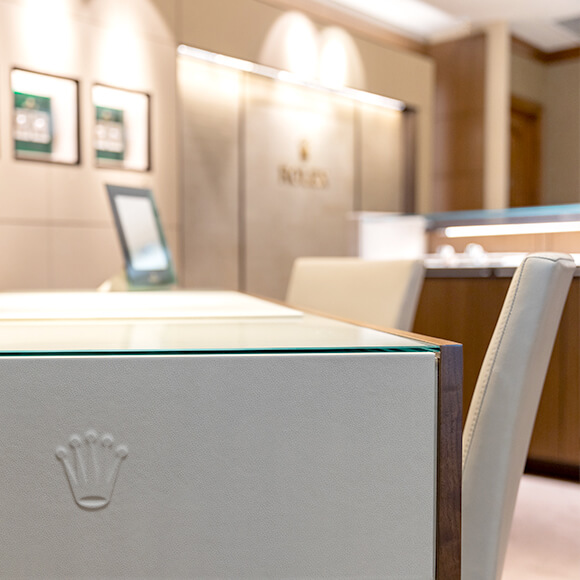 PROFESSIONALISM
Working as one, the knowledgeable Bigham Team Members are committed to making your contact with us convenient, seamless, productive, and enjoyable: we are happy when you are happy!