OUR HISTORY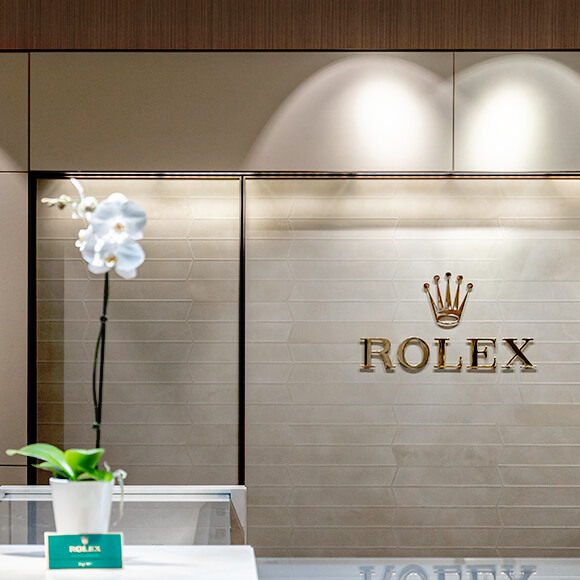 FAMILY OWNED AND OPERATED
The history of Bigham Jewelers began as the dream of a teenage girl. Then, in 1995 and after extensive professional experience in the fine jewelry business, Kathy Kelly Bigham made her dream happen and opened her jewelry store with several family members in Naples, Southwest Florida. Bigham Jewelers was established as a family-owned and family-operated comprehensive fine jewelry store.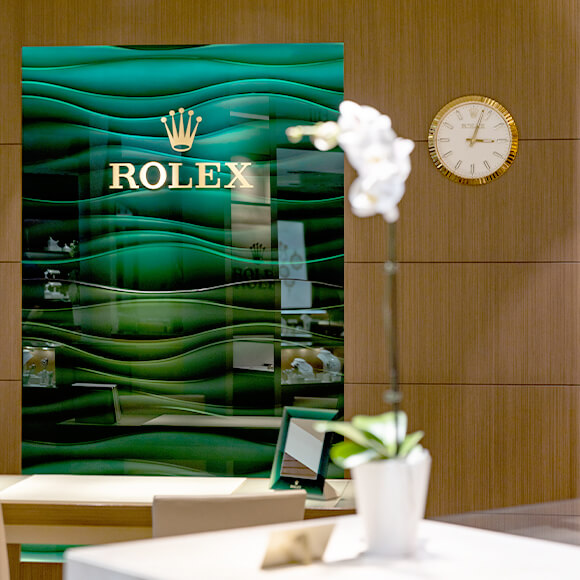 A WELCOMING ROLEX DESTINATION
By 2005, Bigham Jewelers had outgrown the original location. An impressive stand-alone building with convenient, by-the-door parking was designed as a customer-centric, warmly welcoming Rolex destination. The Naples community values Bigham Jewelers' sustaining role in business, civic affairs, and philanthropy. Most recent are the 2021 designations as "Best Jeweler" and "Best Fine Jeweler" by readers of major area publications.
AN OFFICIAL ROLEX JEWELER
Rolex timepieces have been an integral part of the Bigham Jewelers' exclusive collections since 1995 when we became an Offical Rolex Jeweler. Our Rolex showroom features a mix of timeless, professional, and fashion-forward pieces. Our highly trained staff will help you find the perfect timepiece to suit your needs.